Camp Frontier Summer Camp Reservation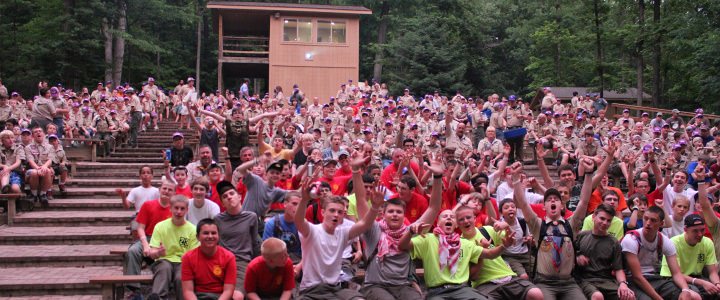 Reservation Process
Reservations can be made online by clicking the links below. When making a reservation you will be given the chance to let us know how many Scouts/Leaders are attending and what meal plan you would like to have. These numbers and meal plans are adjustable as we move closer to camp.
Site Fees
A $100 fee will be charged at the time of reservation. This fee is the "Site Fee" and is in addition to your other Scout fees for camp. Site fees are non-refundable. If you would like to mail in your site fee payment please email steve.porter@scouting.org for more info.
New to Camp?
Please contact Steve Porter, Program Support Director for campsite specifics and to discuss the best options to meet your troop's needs.
419-459-3102
2022 Reservations are OPEN Below!