Camp Frontier Summer Camp Reservation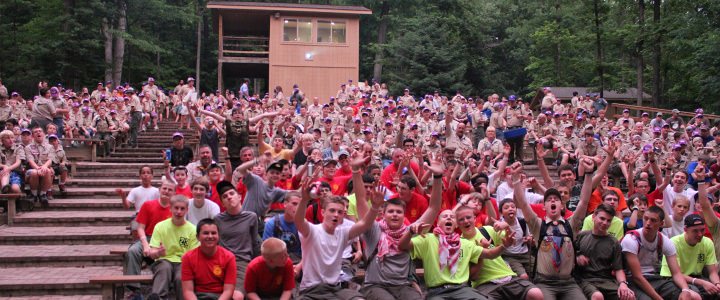 A $100 fee will be charged at the time of reservation. This fee is the "Site Fee" and is in addition to your other Scout fees for camp. Site fees are non-refundable. If you would like to mail in your site fee payment please email CampDirector@psrweb.org for more info.
New to Camp?
Please contact Steve Porter, Camp Frontier Director for campsite specifics and to discuss the best options to meet your troop's needs.
419-459-4962 Ext.105
2021 Reservations are OPEN